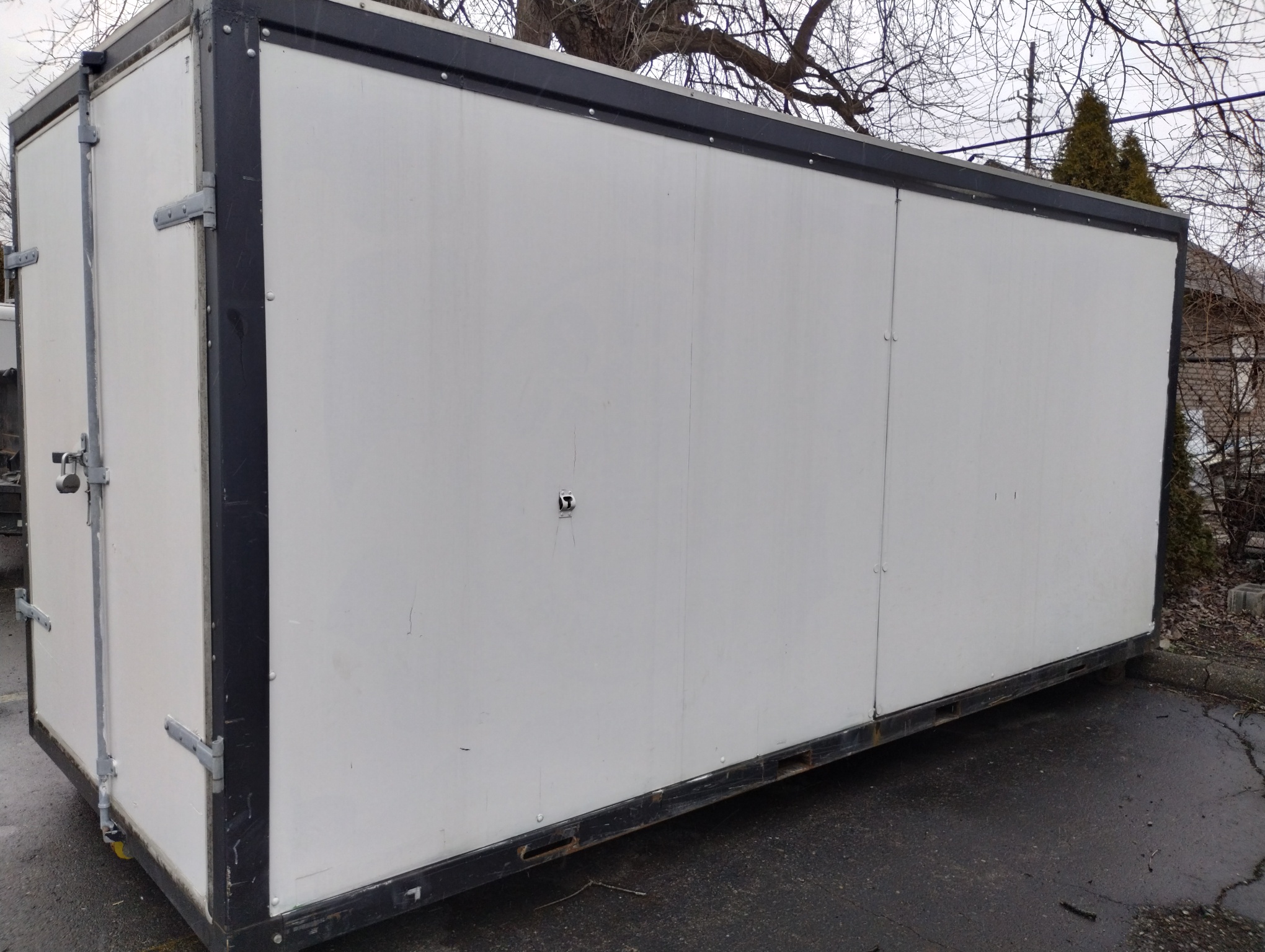 Many times, people have to rent a storage until while they're moving. But it can be a hassle to travel between your old place, a storage unit and your new place. Let McKenzie Moving & Delivery Service, Inc. make it easier on you! We offer moving storage pods and portable moving pods, so you can move everything to the same place and slowly ease everything into your new home in Pontiac, Rochester Hills, Waterford Township, or Bloomfield, MI.
Our portable pods for moving and storage give you the safe, secure space you need to stow things mid-move. They're on-site at your new location, so you don't have to make a ton of trips between a storage facility and your new abode. It's the easiest way to ease your moving stress, while keeping things nearby for easy access.
Our Moving Containers
Our portable storage containers measure 8' x 8' x 16' and feature swing doors for easy access. We deliver them right to you, leaving them on-site for easy accessibility at all times. moving pods are prorated for the first 30 days, then switch to a per-day rental rate after the 30-day mark. Rental periods can extend as long as you need, from 30 days to months after! We also provide rental of moving containers and pads and offer load and unloading, as well as packing services.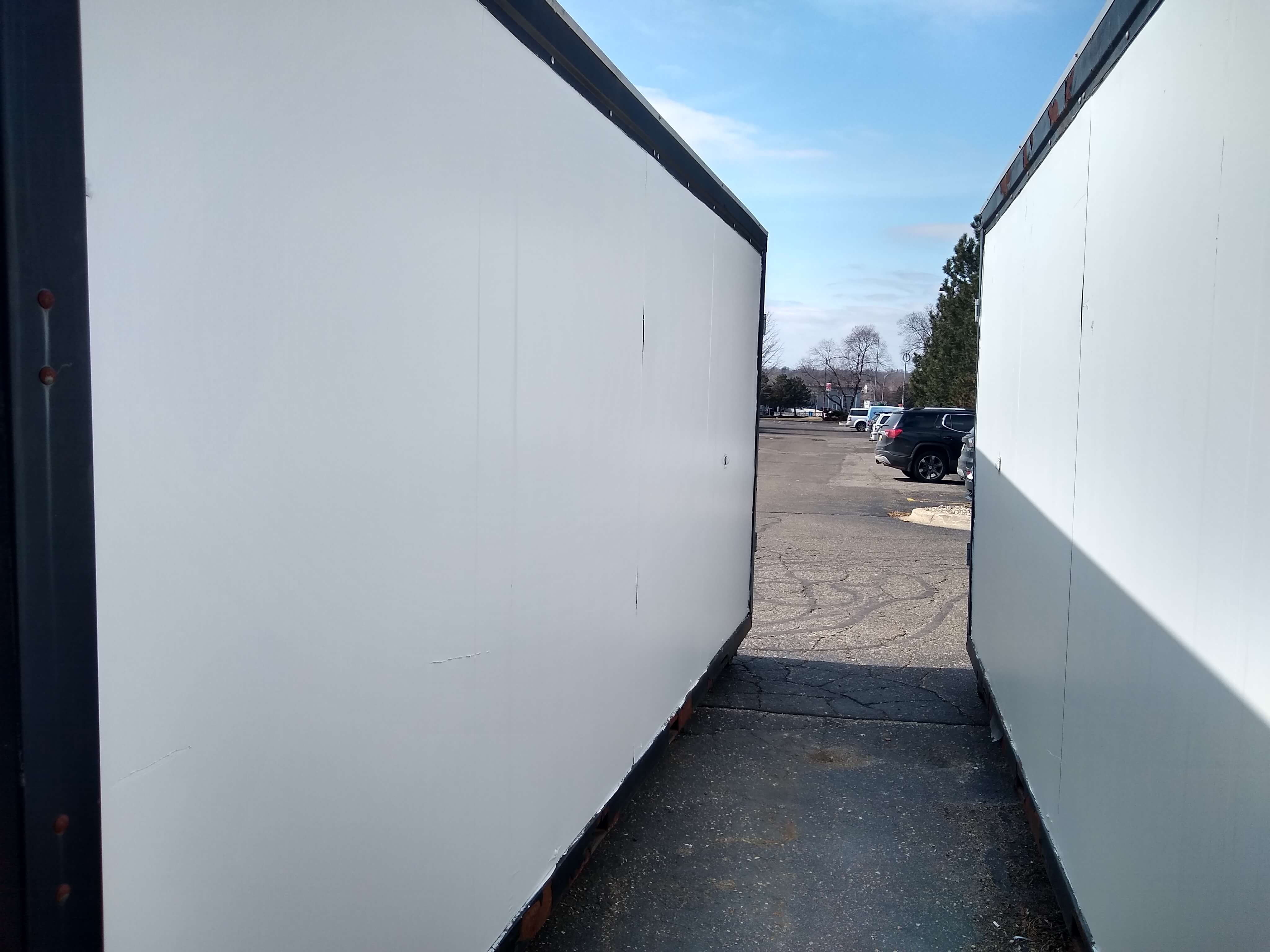 More Than Just Moving
While we recommend our portable storage containers to moving customers, they're useful for a wide variety of additional situations. Some of the many reasons customers in Pontiac, MI choose to rent portable storage units and containers from us include:
Decluttering and cleanouts
Estate sales
Extra storage space
House repairs
Local moving
Onsite construction
Residential office storage needs
Whatever your situation, we'll make sure you have secure, on-site storage space. It's a convenience you'll appreciate having for as long as your project takes.
Need Some Extra Space?
Contact McKenzie Moving & Delivery Service, Inc. today at (248) 335-6806 to inquire about our moving services and moving containers. We'll be happy to answer your questions or provide you with information about pricing and rental terms.