Local Moving Company in Pontiac, MI
McKenzie Moving & Delivery Service, Inc. is dedicated to bringing you the most reliable relocation and moving services in Pontiac, Rochester Hills, Waterford Township, and Bloomfield, MI. We're a full-service moving company offering residential and commercial moving services, labor services, packing supplies and moving storage pods. With over 90 years of experience, count on our professional movers to handle your move swiftly, safely and reliably. Contact us today for a free estimate.
We've been in business since 1926! Not too many companies can say they've been around for more than 90 years, delivering superior service like we have.
As an all-inclusive moving company we can do it all, including local and long-distance moves, as well as residential and commercial relocation. We move anything!
Our scope of abilities includes professional packing and relocation logistics, as well as moving for large and oversized items.
Delivering Results; Exceeding Expectations
When you're relocating your life or picking up your business and moving it to a new location, there's no room for mistakes. Put your trust in McKenzie Moving & Delivery Service, Inc. and we'll put nearly a century of experience to work for you!
As a full-service moving company in Pontiac, MI, we handle moves of all sizes, no matter how near or far it takes you. Rely on us for packing, loading, truck and transport, storage pods, moving pods, unloading and more. We'll do whatever it takes to ease the burden of moving and help you focus on what matters most: Getting ready for life in a new place. Tell us how we can help and we'll tailor our abilities to serve you. Whether you need complete packing and relocation or just someone to safely handle your business' equipment during a move, we'll answer the call with unparalleled expertise.
Our business is locally-owned and family-operated. We're also fully licensed (CVED 31109) and insured, with employees that are extensively background checked and vetted.
We're members of the American Mover Association (AMA). We strive to uphold the highest industry standards for excellence and honest.
Now Hiring!
Thanks to our amazing customers McKenzie Moving is growing. We're looking for motivated candidates to join our team. Contact us today to inquire.
Call Us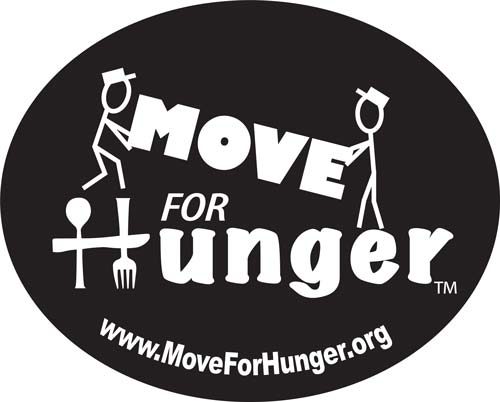 DONATE YOUR FOOD WHEN YOU MOVE
Move For Hunger is a national non-profit organization that mobilizes transportation networks to deliver surplus food to communities in need. Mckenzie Moving & Delivery is part of their network of socially-responsible relocation companies by providing our customers with the opportunity to donate your food when you move. On moving day we'll pack up your donations and deliver them to the local food bank or pantry, free of charge!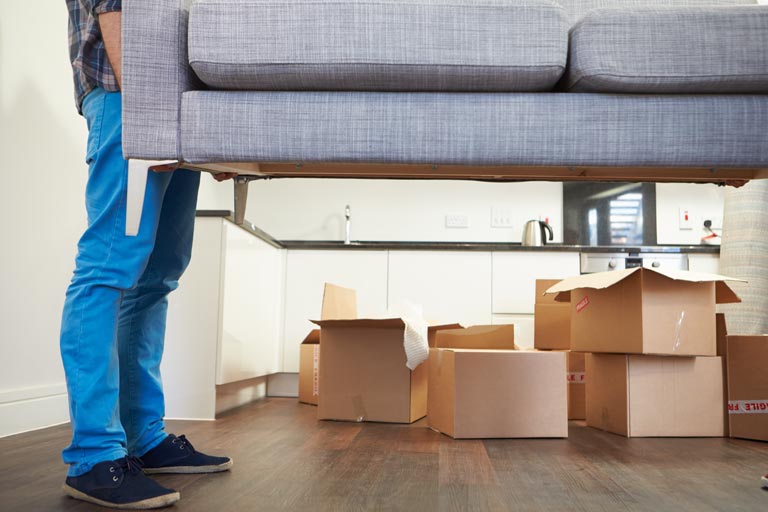 Our Professional Movers Are Making Moving Simple
Don't let moving give you a headache or overwhelm you. Contact us today to schedule the services you need to get from one location to another, hassle-free and affordably.
Learn More
You can count on our professional movers in Pontiac, MI to handle the entirety of your move with the utmost integrity. Customers trust us with their worldly possessions and we respond by handling them with care and caution. We also adapt ourselves to your situation. Call on us if you need an unexpected storage container or enlist our professional movers to unload a truck—even if we weren't the ones who originally loaded it! We're here for you during your relocation in any way we can be. Let's tackle your move together and make it a smooth, exciting experience, instead of a rough and frustrating one.
Offering the best in moving companies to clients in Pontiac, MI and the surrounding areas:
Auburn Hills, MI
Keego Harbor, MI
Bloomfield Hills, MI
Lake Orion, MI
Troy, MI
Birmingham, MI
Oakland County, MI
Macomb County, MI
Franklin, MI
Rochester, MI
Clawson, MI
Farmington, MI
Berkley, MI
Southfield, MI
Walled Lake, Mi
Wayne County, MI
Livingston County, MI
Huntington Woods, MI
Royal Oak, MI
Madison Heights, MI
Oak Park, MI
Pleasant Ridge, MI
Utica, MI
Genesee County, MI
Lapeer County, MI