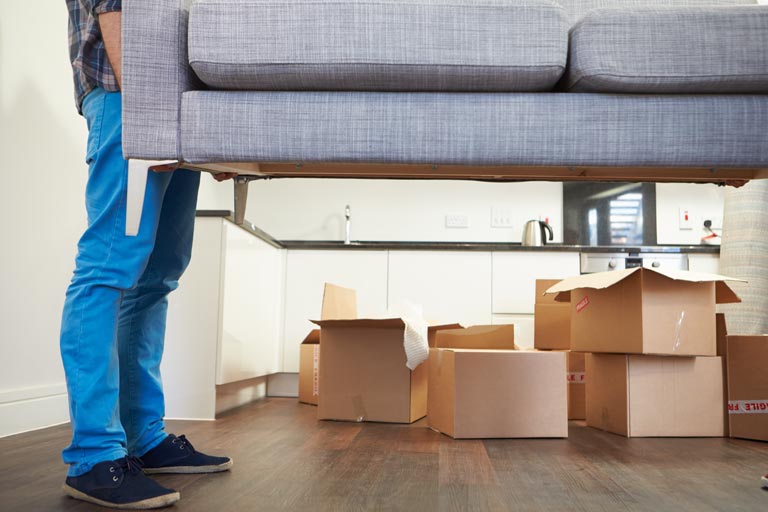 Moving from one home to the next in the Pontiac, MI area can always come with stress and a lot of work. While you can try to move some items on your own, you may find that some objects are just too heavy to move. When you are in need of heavy item moving Pontiac, MI residents would benefit by hiring McKenzie Moving & Delivery Service, Inc. We can offer a variety of benefits!
Safely Move Heavy Items

One of the main reasons to call a professional moving service is that they can safely move your heavy and bulky items.

Some common heavy items people need to move include pianos, pool tables, hot tubs, safes, and heavy lockers.

When in need of heavy item and piano moving Pontiac, MI residents benefit from hiring a professional as they will have the skill, experience, and equipment necessary to safely move these items.

This can help to save you time and will prevent your items from being damaged.

Commercial Heavy Moving Services

These companies can also offer moving services for businesses. Any company that needs to move office space will likely have heavy items that need to be moved as well.

This can include office equipment, industrial equipment, and other items that need to be protected.

A heavy moving company can handle your commercial moving needs as well.

Storage Pods

A moving company today can also provide storage pods as a moving and packing solution. These companies can bring a storage pod directly to your home or place of business. These are secure and waterproof and can be used to safely store your large items temporarily. When you need heavy item moving or other moving services in Michigan, it would be a good idea to call our team at McKenzie Moving & Delivery Service, Inc. This company has continued to serve those in the Pontiac, Rochester Hills, Waterford Township, or Bloomfield, MI area since 1926 and offers a variety of moving services for both residential and commercial purposes. You can call the team today to learn more and start the process.
Contact Us
Contact us today at (248) 335-6806 and let us know how we can assist you with your move. Don't forget: we also offer moving storage pods!